Privacy design® is my private passion!
On this site I try to compile things that I care about and find useful. I hope that you find them helpful. – If you have any questions or idea, please contact me. (LinkedIn works well for me.)
A little bit about myself
I was the co-chair of the  IAPP KnowledgeNet Switzerland in 2018 and 2019. – So if you'd like to connect to privacy folks around Switzerland, join our mailing list or connect with me via LinkedIn!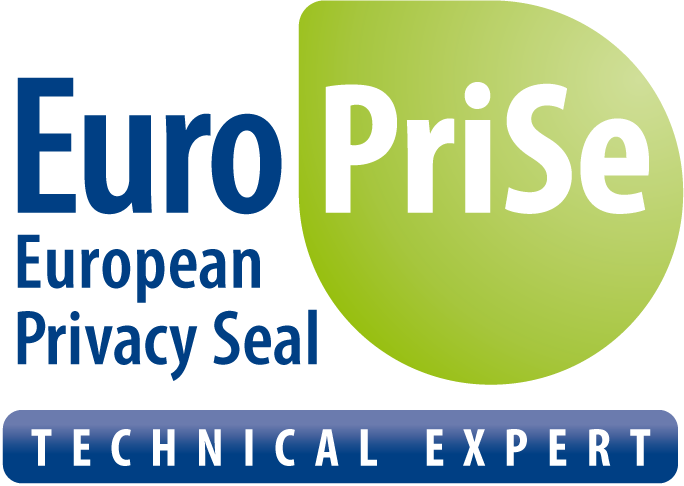 and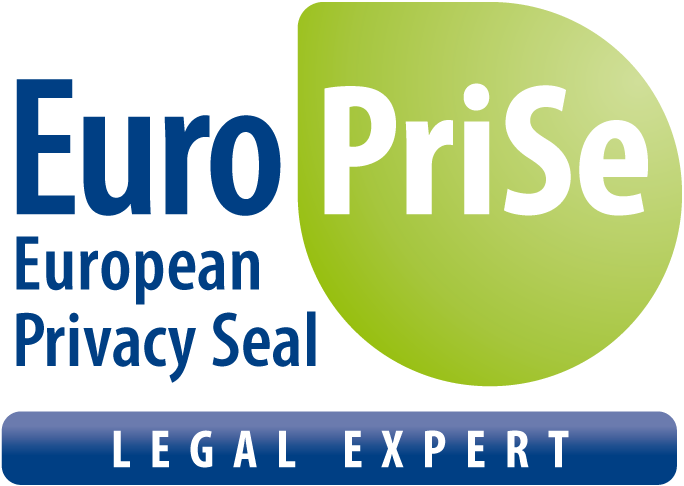 I am also a EuroPriSe admitted Expert (both Technical and Legal – CEPE TL) and know how to  conduct the legal and technical evaluation of products and services to achieve a EuroPriSe seal.
The European Privacy Seal  https://www.european-privacy-seal.eu/
I am not a lawyer!  – EuroPriSe gave me a waiver on their requirement to have a law degree as part of my admission as Legal Expert.
The areas of my professional certifications include Information Privacy/Data Protection (CIPP/E), IT Security (CISSP), Information Security Management (CISM) and Fraud Examination (CFE). 
I am also a certified ISO/IEC 27001 Lead Auditor
and certified ISO/IEC 27032  Lead Cybersecurity Manager.